---
Dear Visitors and parishioners, please note that:
Hope you are doing ok as well as looking forward to embracing the changes so far made for all church gatherings.
These show that we are perhaps really beginning to emerge from these pandemic times at last!
Important Information: Following on from the Diocesan Infection Control committee's most recent meeting this week it has been advised that it will no longer be necessary for Stewards to register Parishioners as they enter the Church for Mass. Visitors should be asked to sign in. Therefore, from this weekend we will not be required to 'Track and Trace'. This is the current advice, however as we are in a fairly unpredictable pandemic the advice may be subject to change.
I will keep you all informed should any changes arise.
Please note that face coverings must still be worn in churches.
Visitors and parishioners are not to phone in to register before they can attend any mass. Just turn up at the door. 
Following this relaxation of the COVID19 restrictions, and our continued efforts to build a parish family of love, sharing and fairness, we will resume the celebration of 9.30 am mass at St Luan's Church Alyth from the first Sunday of August, while retaining 6.30 pm Vigil mass and 11.00 am Sunday masses here in St. Stephen's Church Blairgowrie. 
I Look forward to celebrating the holy mass with you.

With very my best regards,
Rev Fr. Gregory Umunna
---
A message of farewell to the P7 of St. Stephens Blairgowrie 2020
---
Streaming of weekly and Sunday masses by Bishop Stephen
Please use the link below:
Livestream Masses 
---
Message from the Catholic Bishop's Conference of Scotland
Beloved parishioners,
Please find attached below, a forwarded message from the Catholic Bishop's Conference of Scotlad…
---
---

---
A Warm Welcome to St Stephen's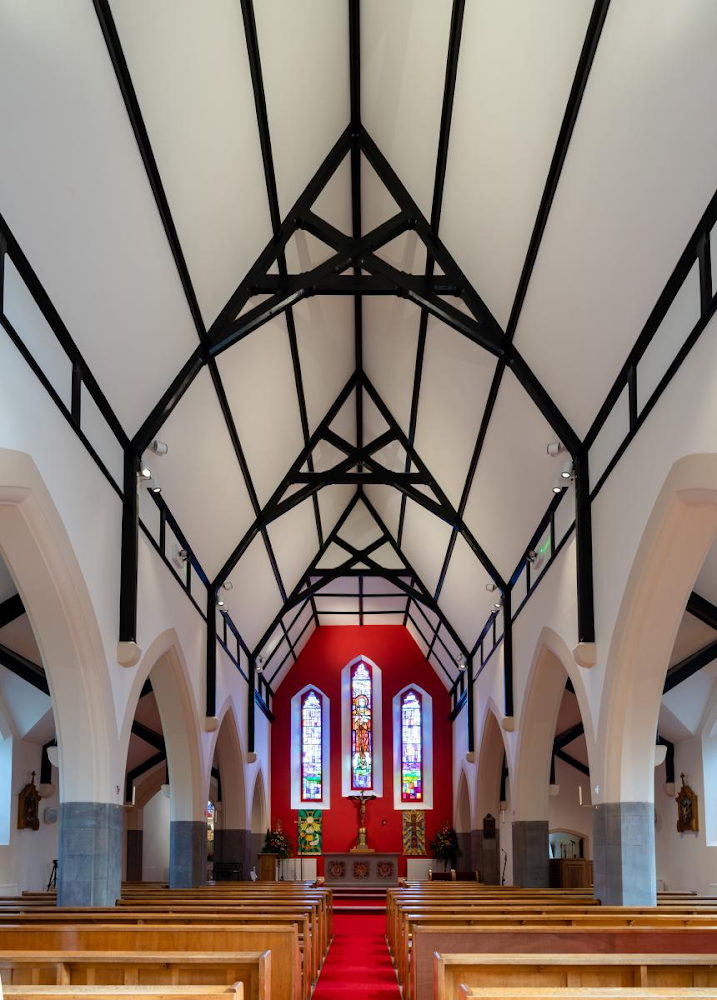 We are a welcoming and participating Catholic community made up of St Stephen's Blairgowrie, St Luan's Alyth. As a parish family of God's people, we strive to be led by the Spirit to be strengthened by a bond of love and unity; to be guided by the gospel message of Christ and to be refreshed and nourished by the Body and Blood of Christ at the Eucharistic table.
Enriched by a vibrant people of God from diverse backgrounds and supported by many gifts employed in various ministries and stewardship, we journey together through life as a community and so, look out for one another
---
Congratulations to Fr Gregory on his 20th Anniversary